READER MAIL: Self described 'crossover performer' has it in for Tom Moore at TransAngels
A MikeSouth.com reader from the adult industry submitted the following message, which was written by a self-described crossover performer with a Florida cell phone number.  It's fairly self-explanatory, and frankly, rather alarmist in tone with more than a tinge of homophobia (and it also uses the word 'taint' un-ironically) — but it nonetheless touches on issues that tend to pop every time there is an adult production moratorium. The message makes unverified claims about Tom Moore, personally, and TransAngels, and if anyone wishes to confirm or rebut any of these claims, or explain why they do or do not matter, we are interested in hearing from you in the name of an open and robust discussion.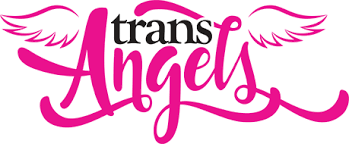 Hello! I have a major concern for the transangels.com line you just [p]ut out. You have allowed Tom Moore to be put in charge and he is putting good women and TS in danger of contracting HIV by hiring openly gay bareback talent that still do gay porn and escort. I happen to know through other TS, that several of the guys hes hired do meth frequently.
I have been a performer and director in the TS industry for many years and during my time in the industry, the TS performers would only work with straight male and crossover performers.
I myself am a crossover performer with my last safe sex gay for pay scene being in 2013.
Tom Moore is creating a greater and wider gap between TS and straight performers by mixing current gay bareback performers in your new TS line.
He is using his position of power to turn the TS industry gay because he has gay bdsm sex in his his personal life.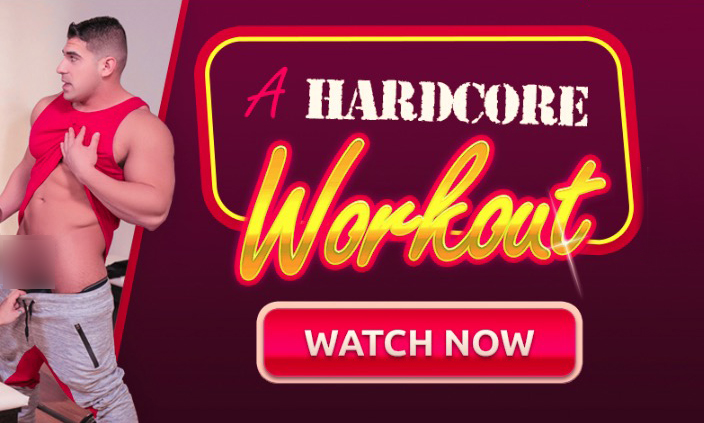 Tom Moore tried to have me have gay sex with him and one of his friends in the industry many years ago and when I told him I'm not down for that, he freaked out on me and did everything in his power to destroy my reputation in the industry.
Brazzers has no clue about TS industry and he has conned them into giving him a huge deal with this site. He's  putting many of these girls['] lives at risks, while paying these gay bareback performers virtually nothing in [sic] compared to the budget he is being given.
I know other producers more worthy and experienced to create great contact with connections from multiple continents.
If Tom Moore is not stopped, he will continue to taint the Transgendered community in the industry, and expose more of these women to HIV.
I hope to hear back from someone here soon.
My number is 786 395-XXXX. Thank you.
I just sent an email to the Montreal office.
Could you spread this as much as you can?
Two-fisted reporter. That's not my microphone, I'm just happy to see you.