Top 10 Best Selling Movies for October 2017
Another month has passed and that means it's time to look at what movies are topping the DVD sales charts yet again. Something that stands out in my mind is how month after month we haven't seen a single ArchAngel movie on the best sellers list.
I'm not trying to be rude, just pointing it out and wondering if that in combination with his Mimefreak's reputation as a sexual predator is starting to have any influence on the actual owner of the company? I just wonder how long he'll stand by and allow his company be run into the ground before finally making some major changes?
The Top 10 Best Selling DVDs for October 2017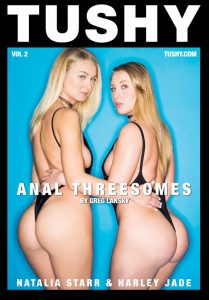 Hello, my name is Kelli Roberts. I am a published author, AVN nominated producer, and webmaster who has worked in the adult industry since August of 1996.