Theodora @theonlytheodora held at airport for 32 hours, denied entry to United States to attend AVN show
I know I don't post very often here on Mike South but I appreciate them giving me a platform to speak out when things like this come up. This story really bothered me and I'm grateful to have a place like this to come and speak about the injustices I find.
Theodora, a French adult starlet, producer and winner of the XBIZ Clip Performer of the year for 2018 wasn't able to attend the AVN show this year because she was held up in customs.
According to her recent tweets, authorities were concerned about her arrived in the US she was a woman traveling alone with high heels and condoms in her luggage.
She said her only plans were partying at the adult entertainment expo and getting dicked down during her holiday in the states, for which she had even rented a pool side villa to do so. In other words, she was just a girl looking to have a little fun in Las Vegas.
But after being held for 36 hours at the airport, in part due to the government shutdown, they finally sent her back home, denying her entry into the United States.
She goes on to say that they did search her phone but that they found nothing as she doesn't take her "porn" iPad with me, just in case.
She did nothing illegal. She wasn't coming here to work. She was here for a vacation, to visit with friends and fans at the adult entertainment expo.
So why was she really denied entry? Was it just because she was a porn star? A profession that is legal in this country.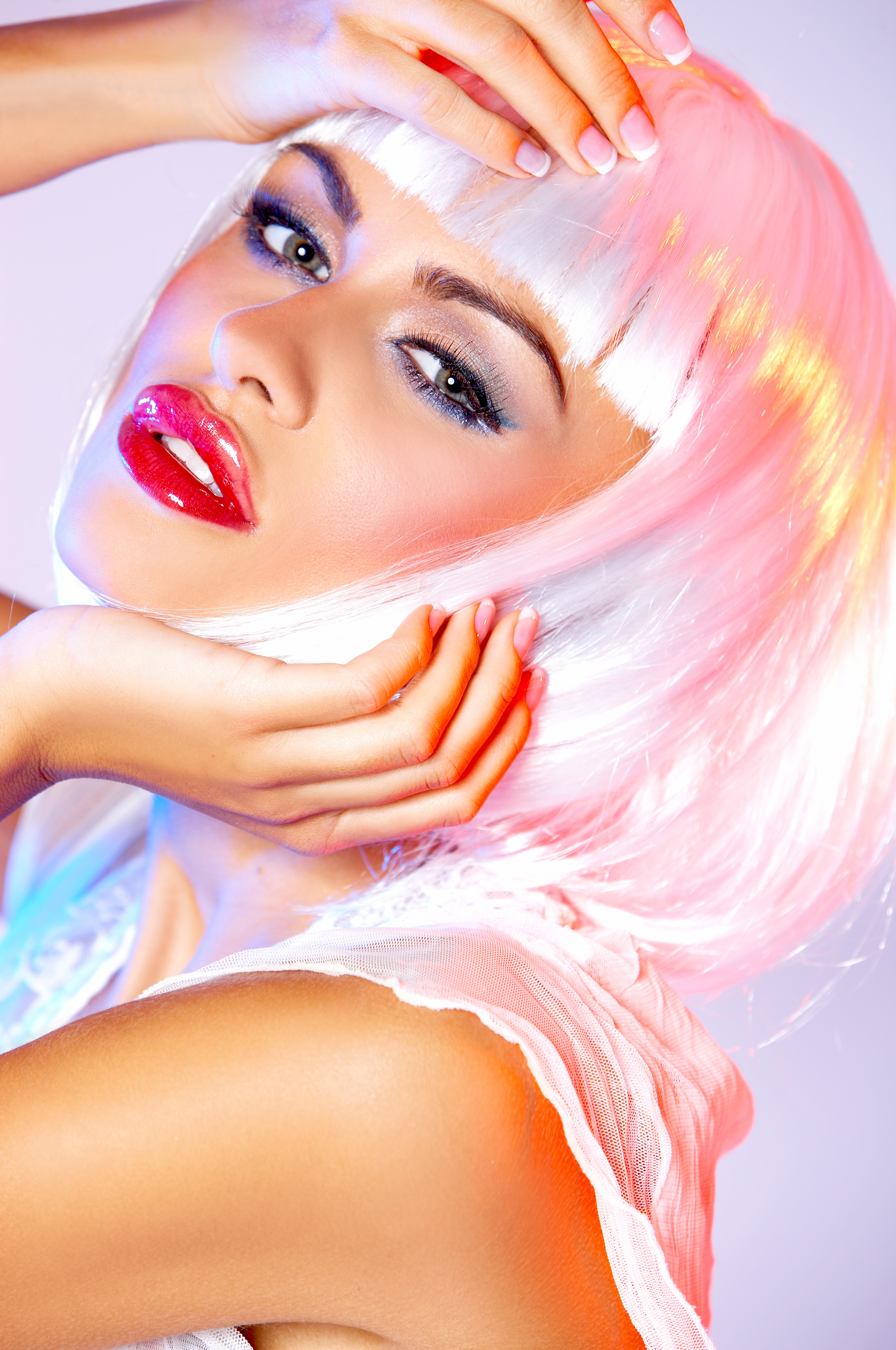 If freedom of speech is taken away, then dumb and silent we may be led, like sheep to the slaughter.