Holy smokes! Is Lana Rhoades @lanarhoades really pregnant???????
Fans paying attention to Lana's twitter the other day might have been surprised by a photo she posted from Sexpo Australia.
Turns out the answer is no. Although funny and it caused quite a stir, they weren't legit – just something Lana thought was fun and totally different.
If however, you were to look at the rest of the pics from her time last week in Australia, you'll see she has a flat stomach. Below are pics from the same time period. She also live streamed from the event, during which time she had the same sexy body you see below.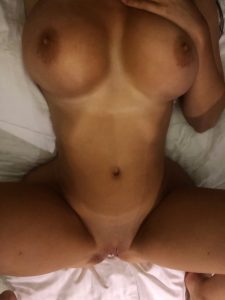 So turns out she was having just a little bit of silly fun with her fans down under.
I'm here to give you the 411 about porn stars and in the adult industry as a whole.